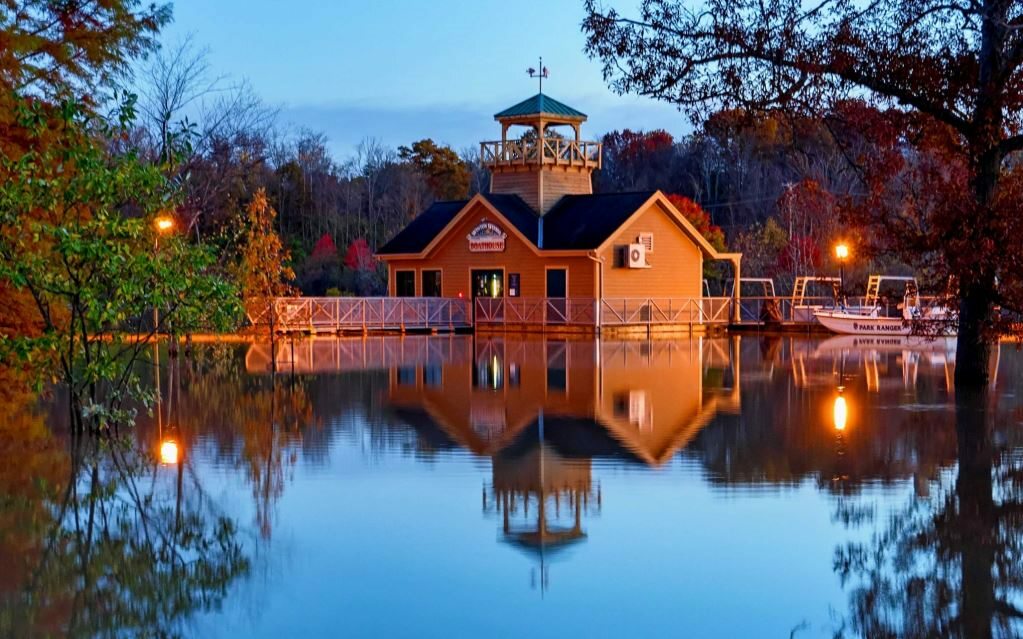 Attention to Quality
Focused Approach, Extraordinary Outcomes
"It is with extreme pride that I can build for you - with my hands; the finest of everything."
- Brent W. Sears
I had the pleasure of working with Brent as the appliance provider for a recent client's kitchen remodel. Prior to finalizing the client's selections, I had several questions for Brent based on the fit and mechanical needs of the appliances – his responses were always very timely and through. You can tell he took into consideration their "wants and needs" to create a space that is functional, but also produced something with timeless beauty.
I can only hope for the opportunity to work with Brent in the future, and I highly recommend him to anyone needing his refined skills as a Master Craftsman!
We hired many different contractors over the years for major renovations or small projects and our experiences ranged from okay to truly disappointing. Then came Brent Sears... Brent was the best decision we ever made. Everything he does is top-notch. He aims to not only do a good job, but he also strives for excellence. He is conscientious, thorough, thoughtful, creative, respectful... and he doesn't take shortcuts. He takes pride in his work and wants his clients to have a positive experience. The crew he works with has been his trusted electricians, plumbers, painters, and HVAC installers for decades. He holds them to the same standards. We so appreciate the fine work he did with the artist studio addition and will forever treasure having had the pleasure to work with him. It was encouraging to see that fine craftsmanship still exists even though too often it is the exception. To put it another way: once you have tasted real champagne you will realize that the other stuff is just sparkling wine. So why settle for that? Yeah, the bottom shelf bubbly may save you a couple of bucks but it may also give you a hangover. We thoroughly enjoyed our champagne experience. Now we are spoiled and will never again settle for less.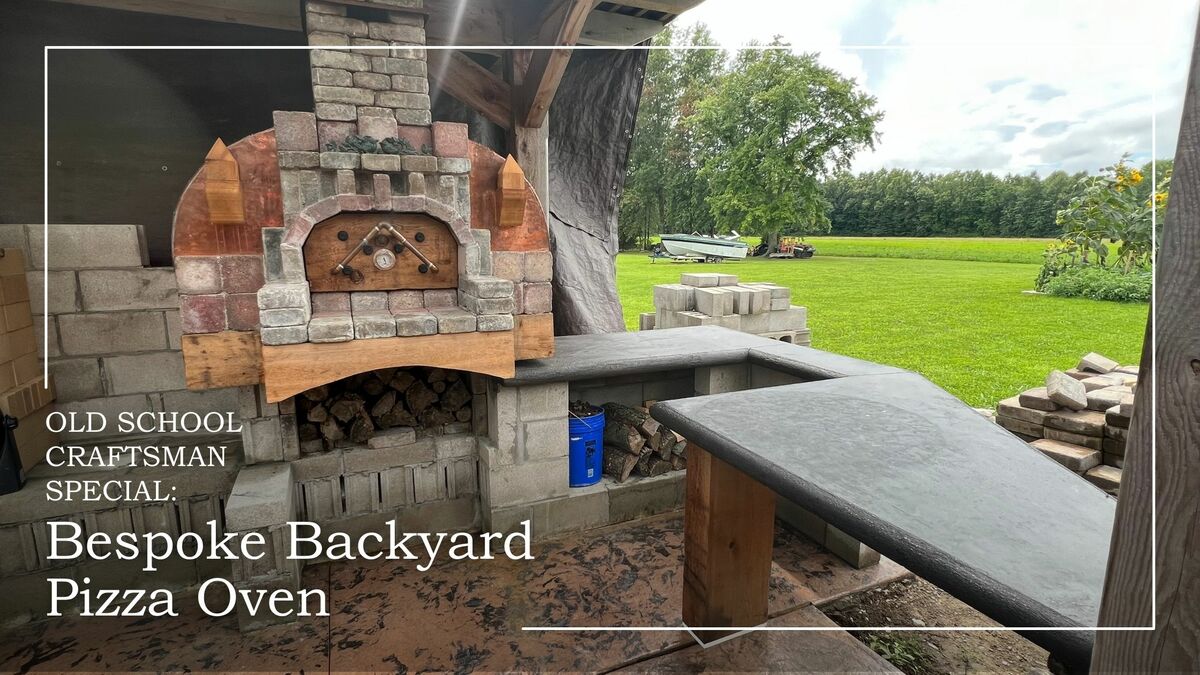 For the Old School Craftsman team, one of our favorite parts of the job is building something truly unique. We love projects that speak deeply about the client's personality and how they spend their time with family and loved ones.