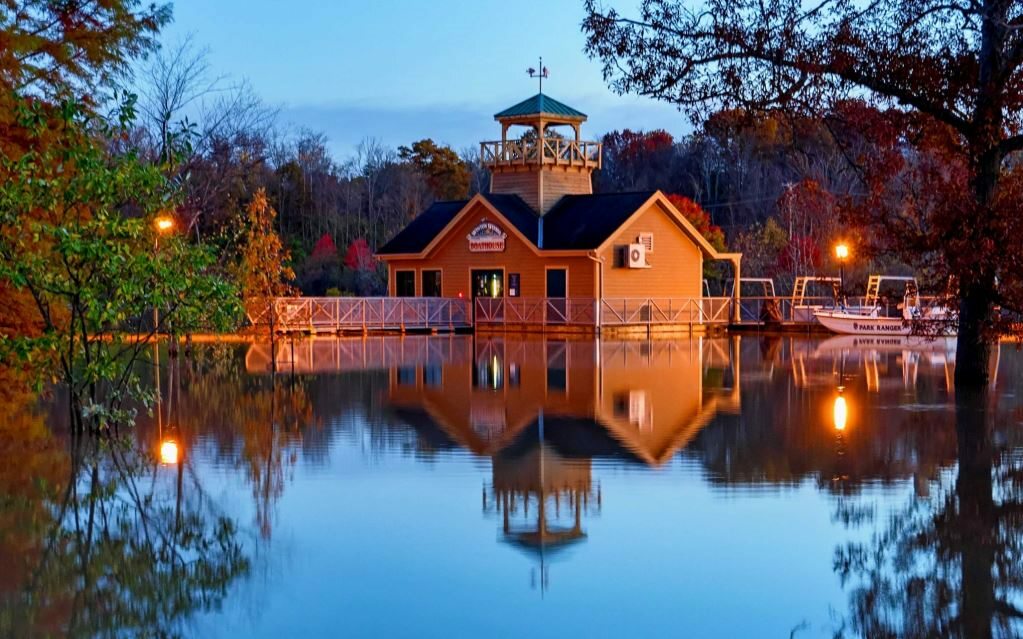 Attention to Quality
Focused Approach, Extraordinary Outcomes
"It is with extreme pride that I can build for you - with my hands; the finest of everything."
- Brent W. Sears
We hired many different contractors over the years for major renovations or small projects and our experiences ranged from okay to truly disappointing. Then came Brent Sears... Brent was the best decision we ever made. Everything he does is top-notch. He aims to not only do a good job, but he also strives for excellence. He is conscientious, thorough, thoughtful, creative, respectful... and he doesn't take shortcuts. He takes pride in his work and wants his clients to have a positive experience. The crew he works with has been his trusted electricians, plumbers, painters, and HVAC installers for decades. He holds them to the same standards. We so appreciate the fine work he did with the artist studio addition and will forever treasure having had the pleasure to work with him. It was encouraging to see that fine craftsmanship still exists even though too often it is the exception. To put it another way: once you have tasted real champagne you will realize that the other stuff is just sparkling wine. So why settle for that? Yeah, the bottom shelf bubbly may save you a couple of bucks but it may also give you a hangover. We thoroughly enjoyed our champagne experience. Now we are spoiled and will never again settle for less.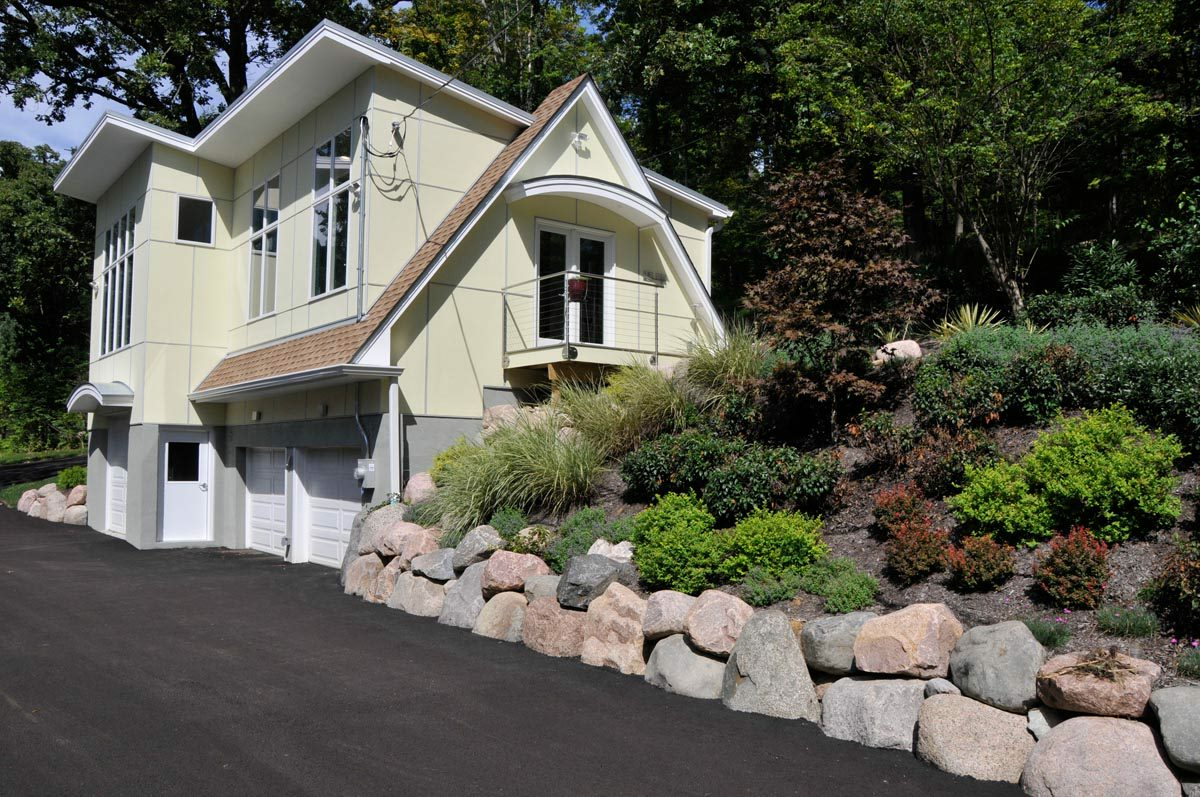 EVERYDAY I tell myself and everyone within earshot how much I LOVE, LOVE, LOVE your design. The Studio/Garage is STUNNING!!!! I can hardly take my eyes off of it. If I tried to list everything I love about it, this email would be sooo very long! Your design is thoughtful of our house in ever little detail. I think this has to be one of your most beautiful works ever. I might be a little biased, but I am not!!!
Not only was your design over the top, (truly beyond anything Uwe and I could have thought up), but having Brent on this project takes everything into the realm of something close to heaven! He is one of the most conscientious, talented and hard working guy I've ever meet!!! I realize I'm gushing, but it is clearly called for! I meant every word of it!! Thank You!!!!!!!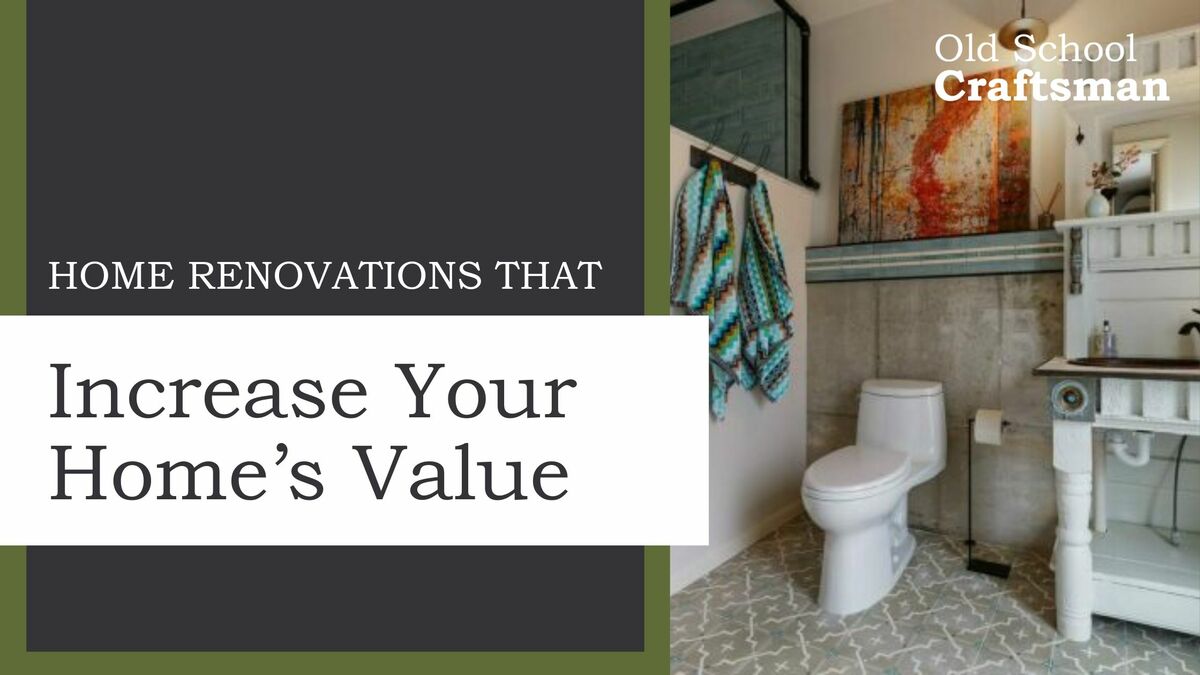 Will my home renovation increase the value of my home? When it comes time to sell my home, how do I recalculate the value of my home?
These are both great questions and ones that the Old School Craftsman team commonly hears.