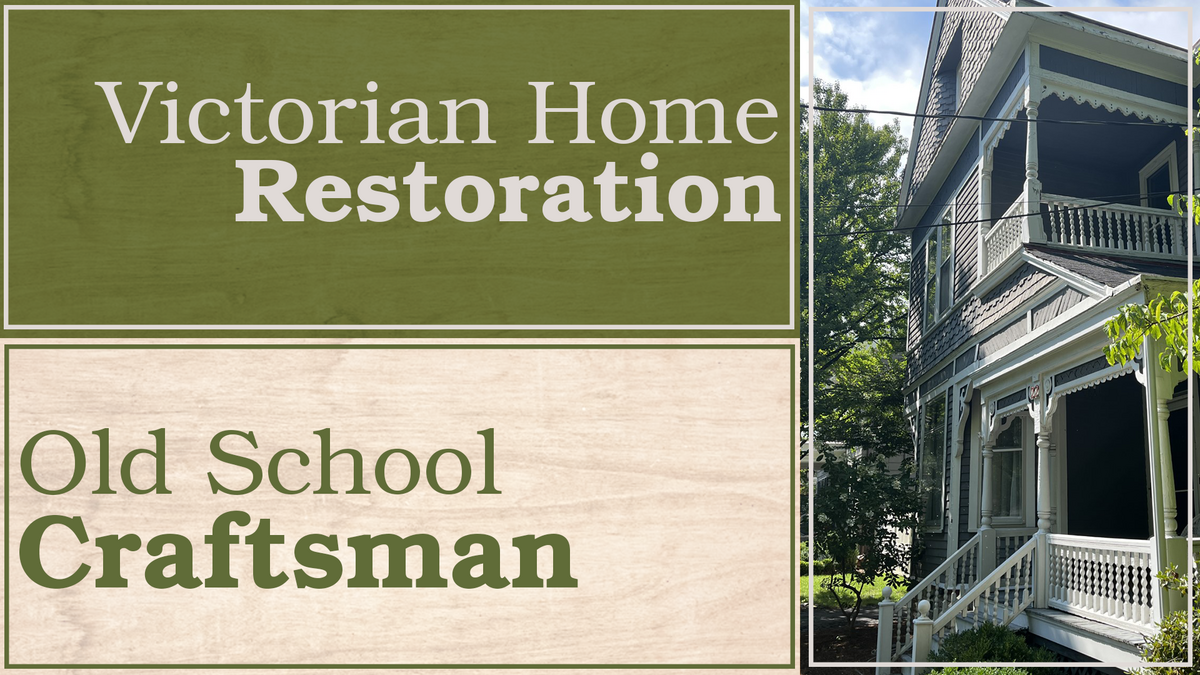 If you know anything about the Old School Craftsman team, then you know we love (and I mean LOVE) vintage craftsmanship. Our name is Old School Craftsman, after all.
So, when we were contracted to restore and preserve this lovely Double Porch on this beautiful Victorian home and to once again work with our favorite architect Tom Wilcox of Wilcox Architecture, we were thrilled to provide a "Team Approach" we bring to this project as we have to so many in the past 30 years.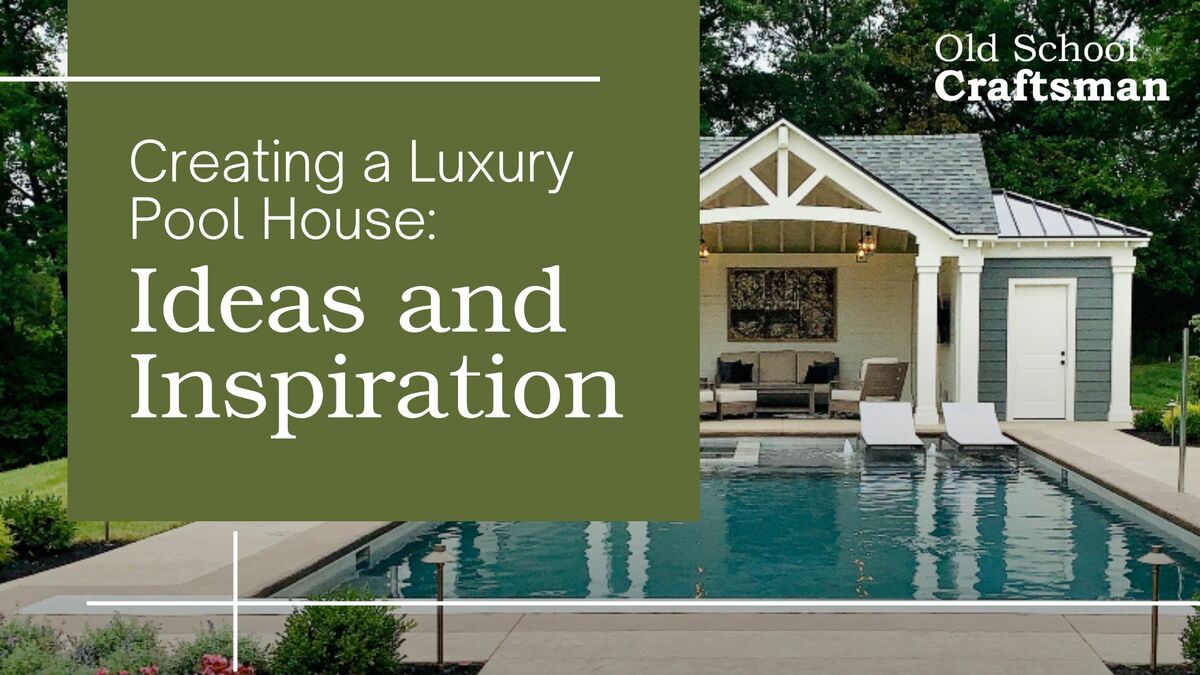 Your pool is one of your favorite features of your home.
However, if you are looking to upgrade your pool space, it can be difficult to know what to do. After all, your pool is already a pristine oasis, how can it get any better?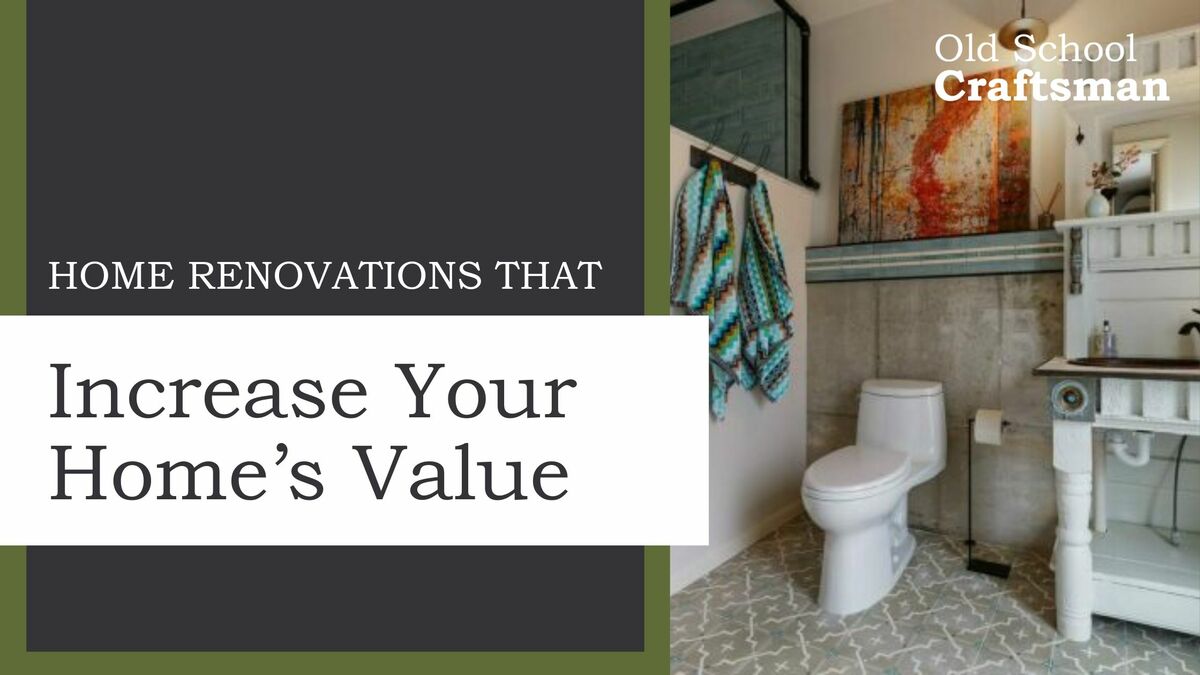 Will my home renovation increase the value of my home? When it comes time to sell my home, how do I recalculate the value of my home?
These are both great questions and ones that the Old School Craftsman team commonly hears.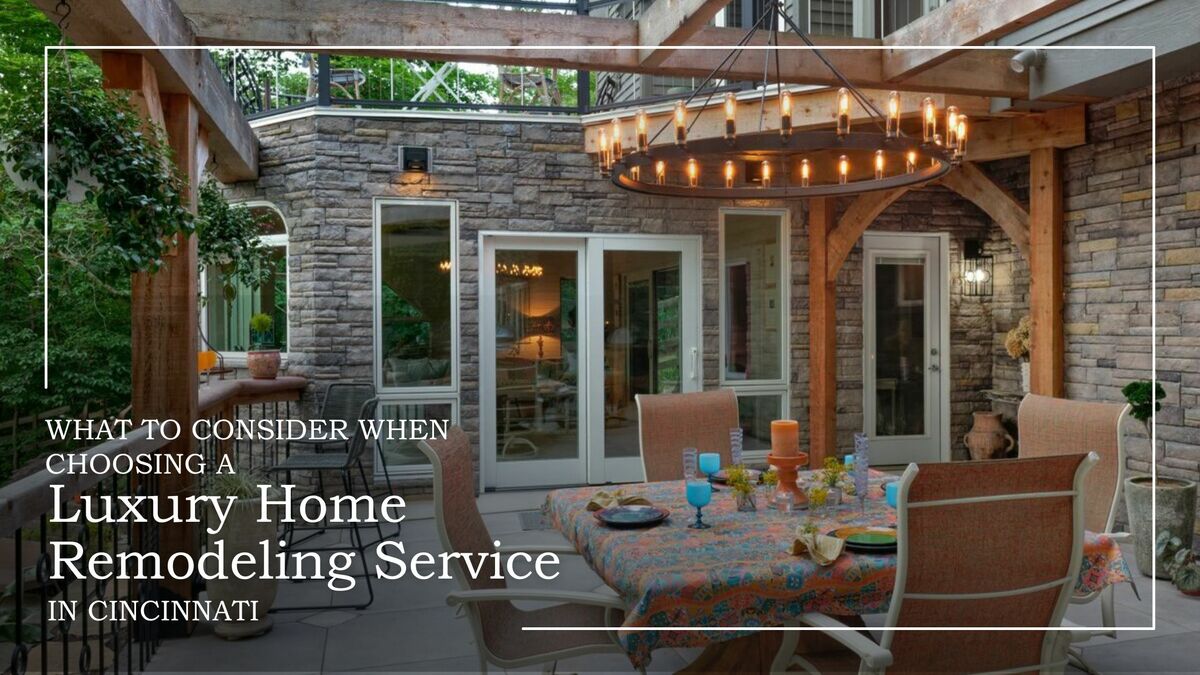 If you have had your heart fixed on a major remodel for your home, then it is worth it to save up for the project and invest in the best craftsmanship you can find.
However, no two craftsmen are built the same. Even the best craftsmen have unique strengths and weaknesses.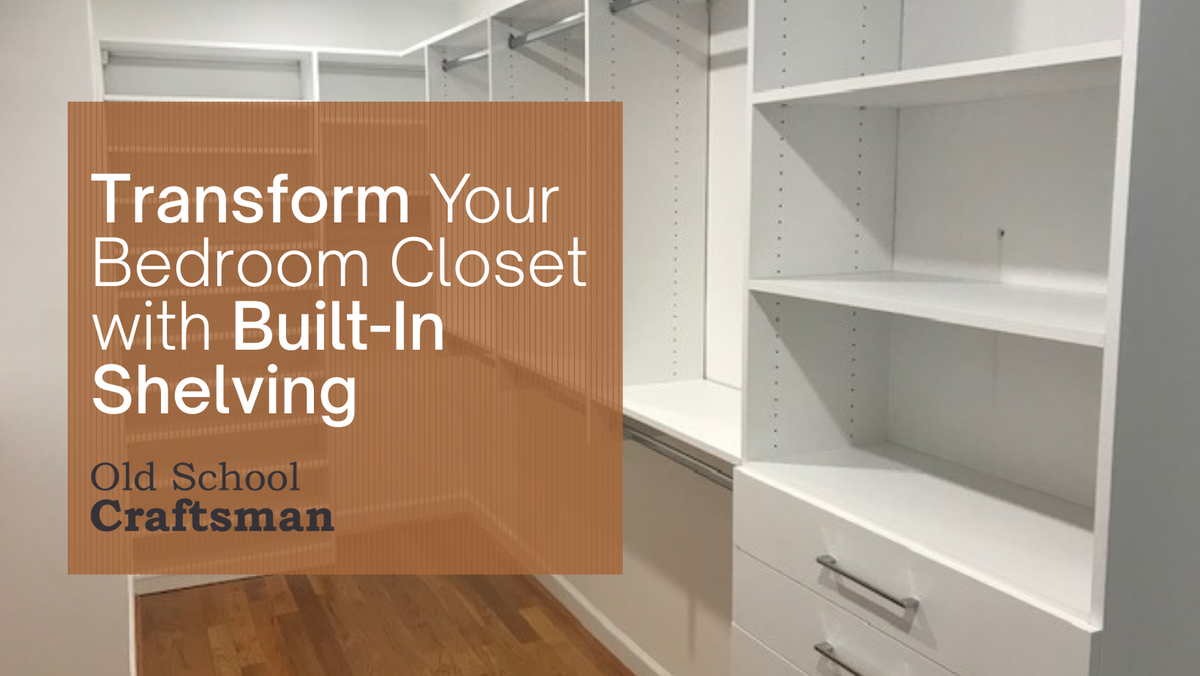 At Old School Craftsman, we know the value of an effective closet space.
It can often feel like we have more stuff than we know what to do with, and we find that things that should be stored in the closet, take up our valuable living space.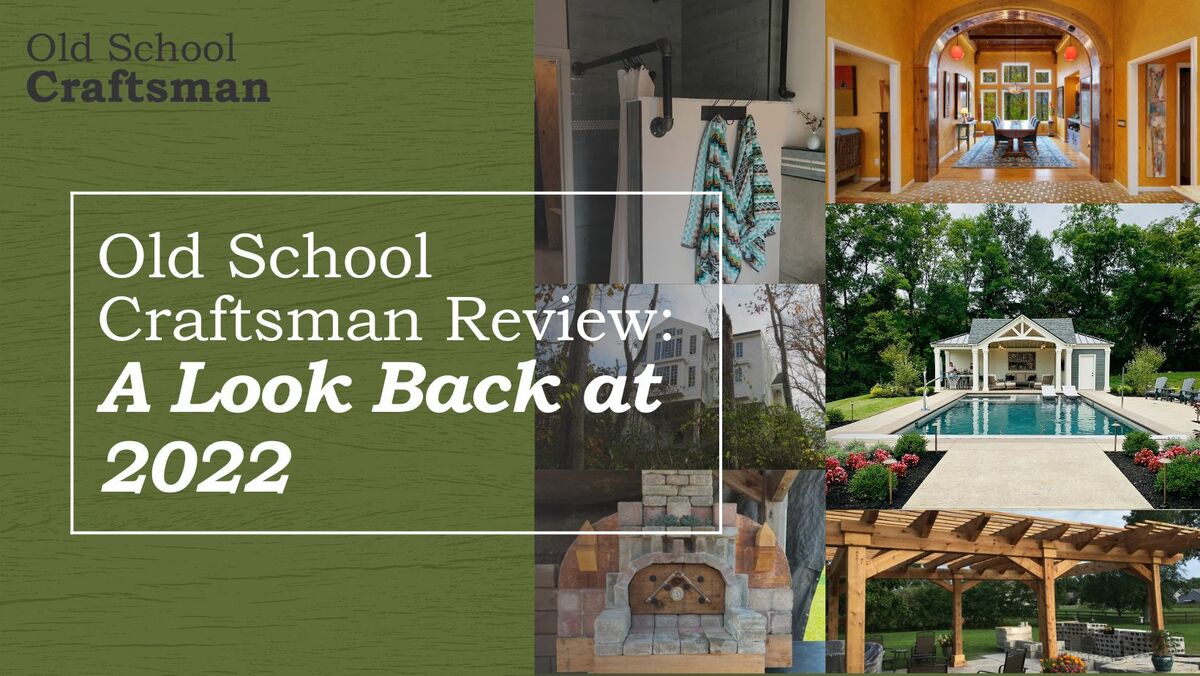 The end of the year is fast approaching, and at times like these, I like to look back and reminisce over some of my favorite accomplishments of the year.


At Old School Craftsman, we always strive to create imaginative, careful, and unparalleled craftsmanship, but a few projects stick out in my mind as particularly impressive.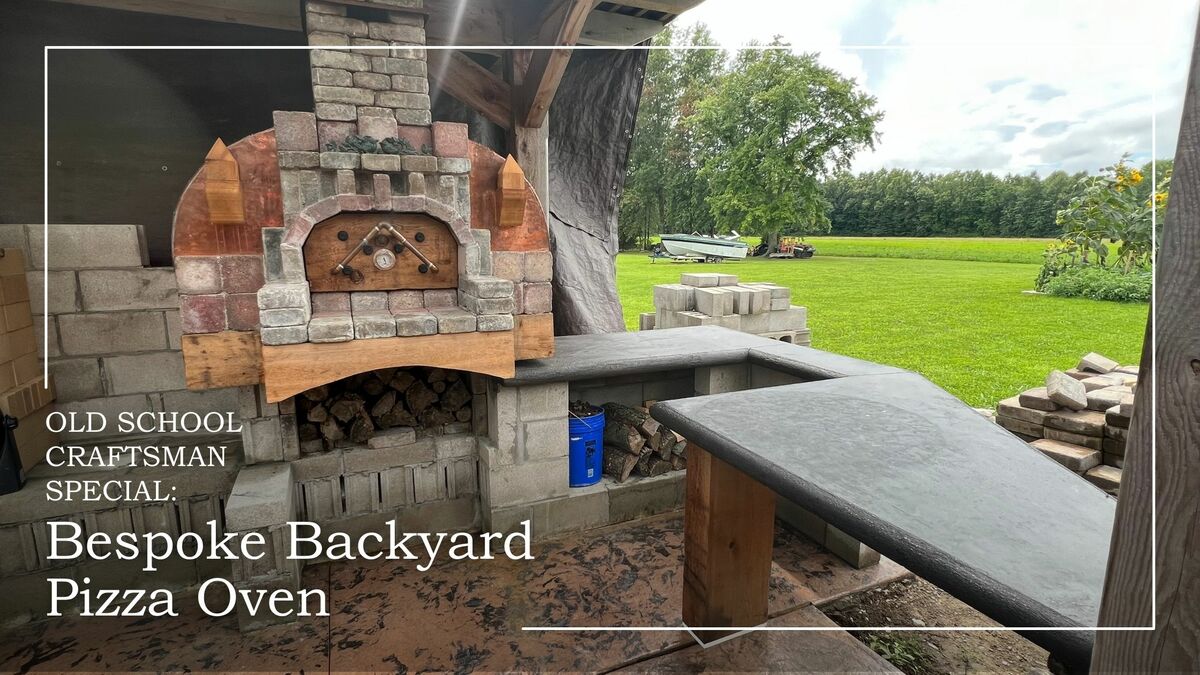 For the Old School Craftsman team, one of our favorite parts of the job is building something truly unique. We love projects that speak deeply about the client's personality and how they spend their time with family and loved ones.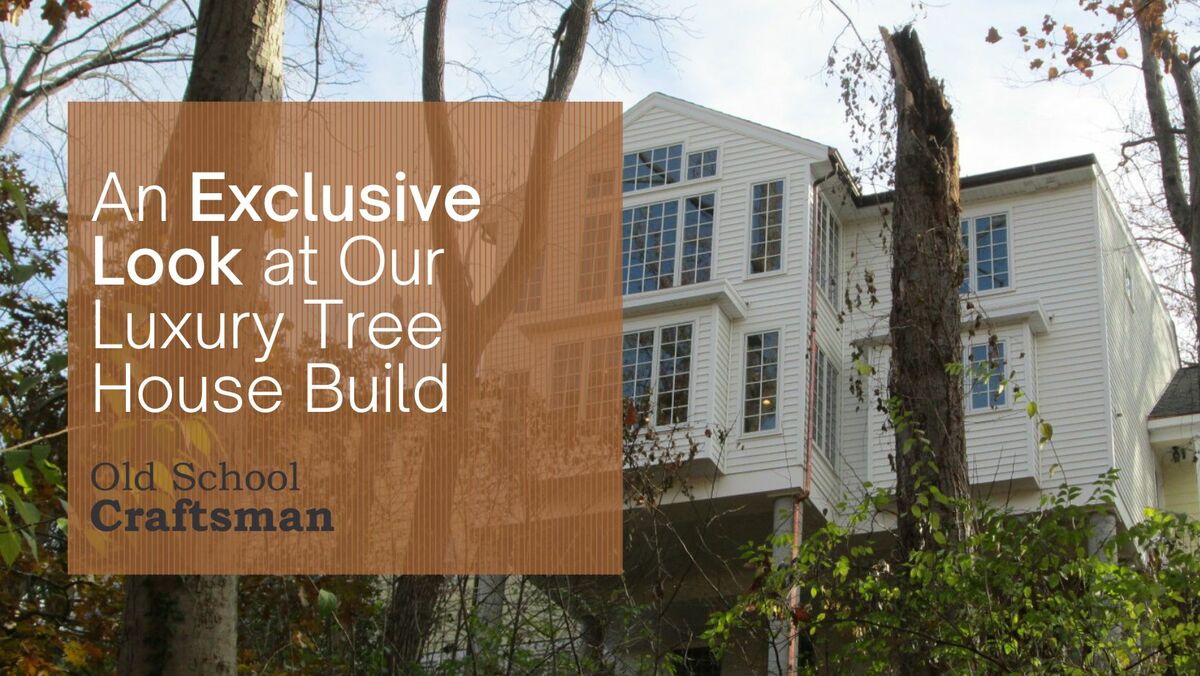 It's true, every project is special and tells a unique story for each home. But for all the kitchen remodels and dining room redesigns we do, once in a while there comes along a truly unique project that is well outside the realm of our typical home remodeling job.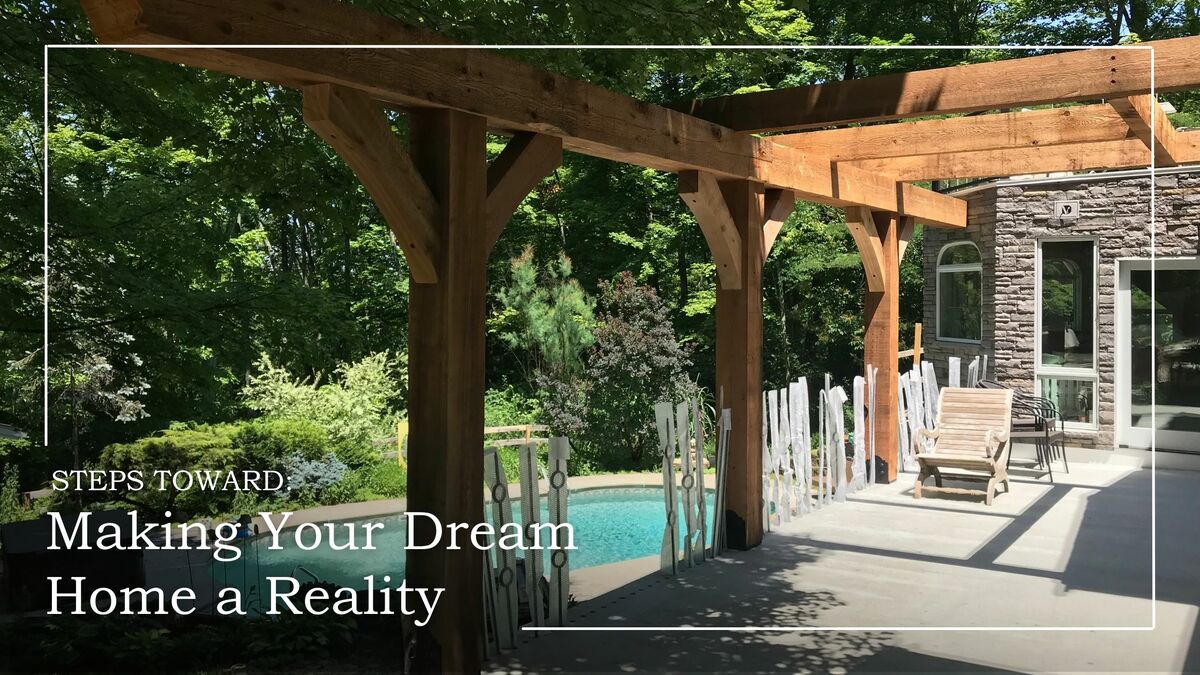 Every homeowner has upgrades they've always wanted to make, features they want to add, and add-ons they've only dreamed about.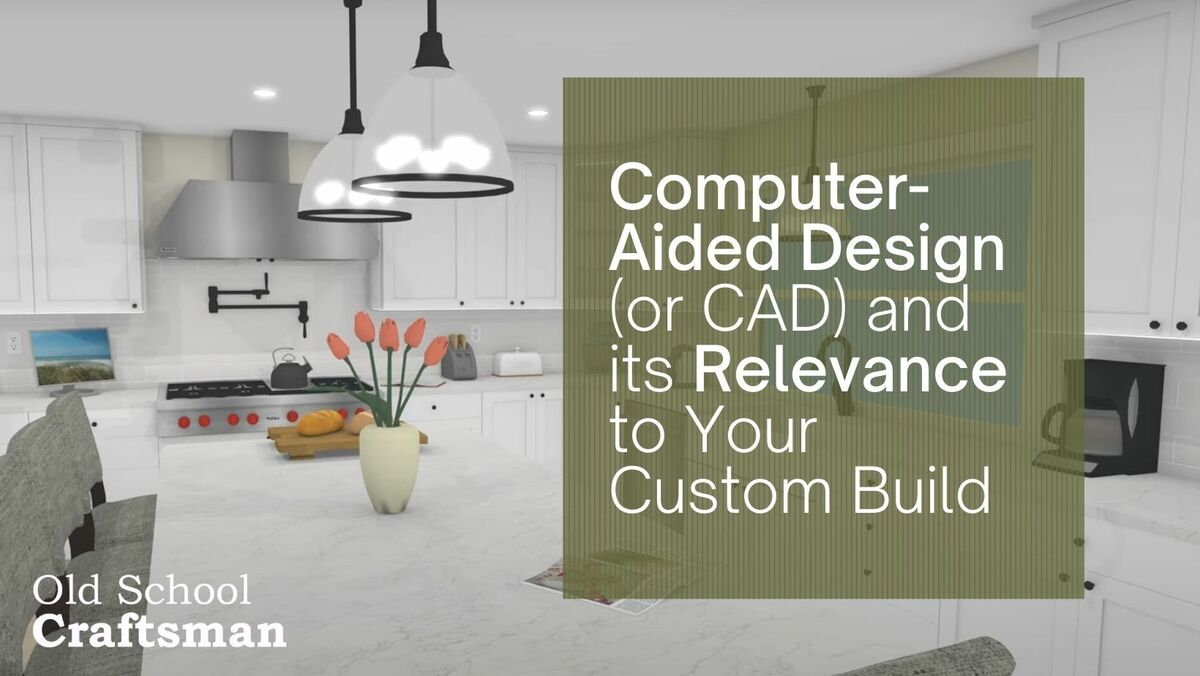 Be it a dream kitchen, den, library, basement, bathroom, or any other room, we feel that it is our duty to create for you exactly what you are looking for. Anything less means a lack of preparation and communication on our end from the very start. And that is not acceptable.