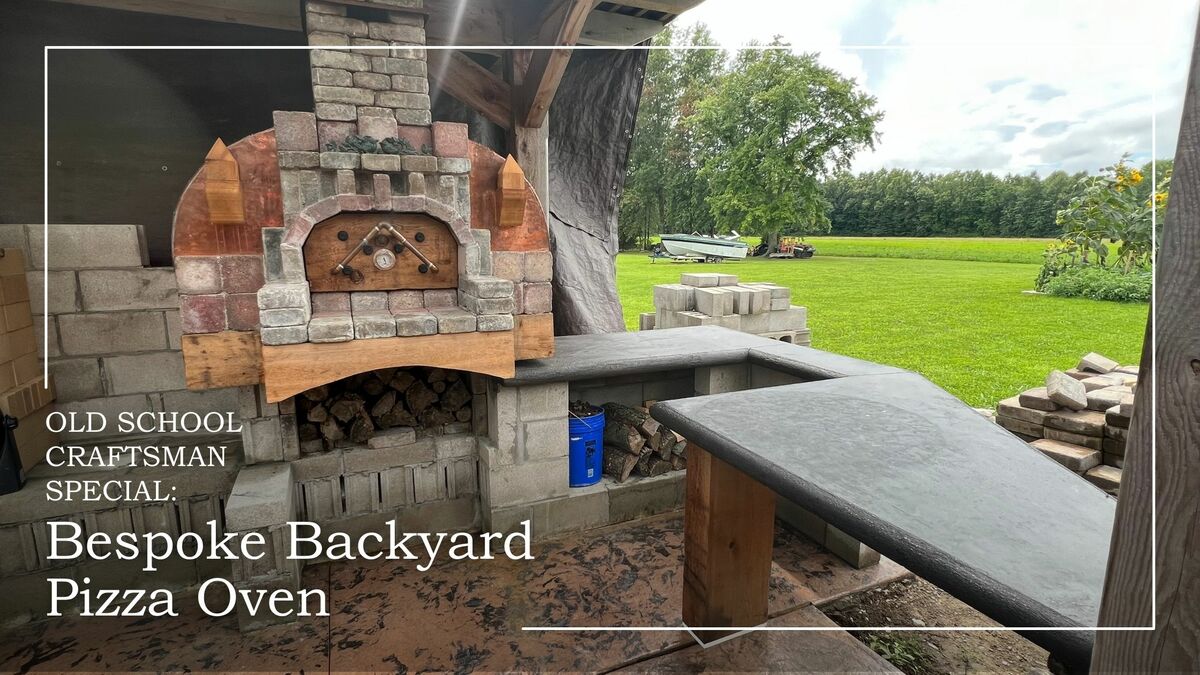 For the Old School Craftsman team, one of our favorite parts of the job is building something truly unique. We love projects that speak deeply about the client's personality and how they spend their time with family and loved ones.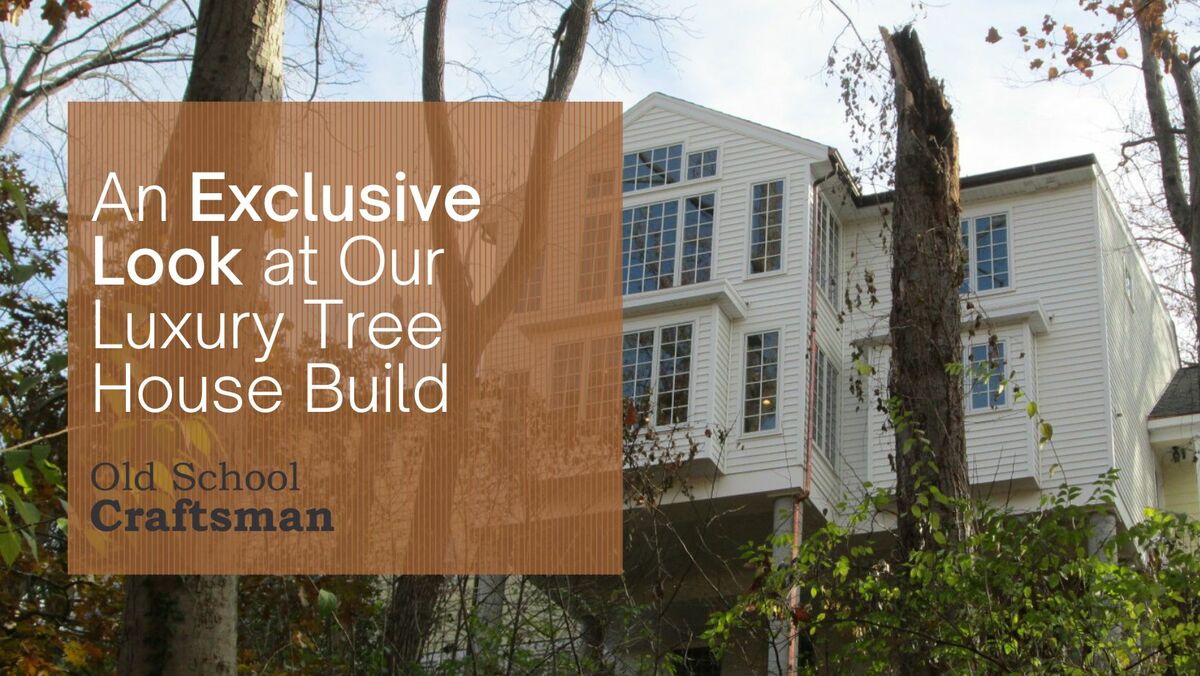 It's true, every project is special and tells a unique story for each home. But for all the kitchen remodels and dining room redesigns we do, once in a while there comes along a truly unique project that is well outside the realm of our typical home remodeling job.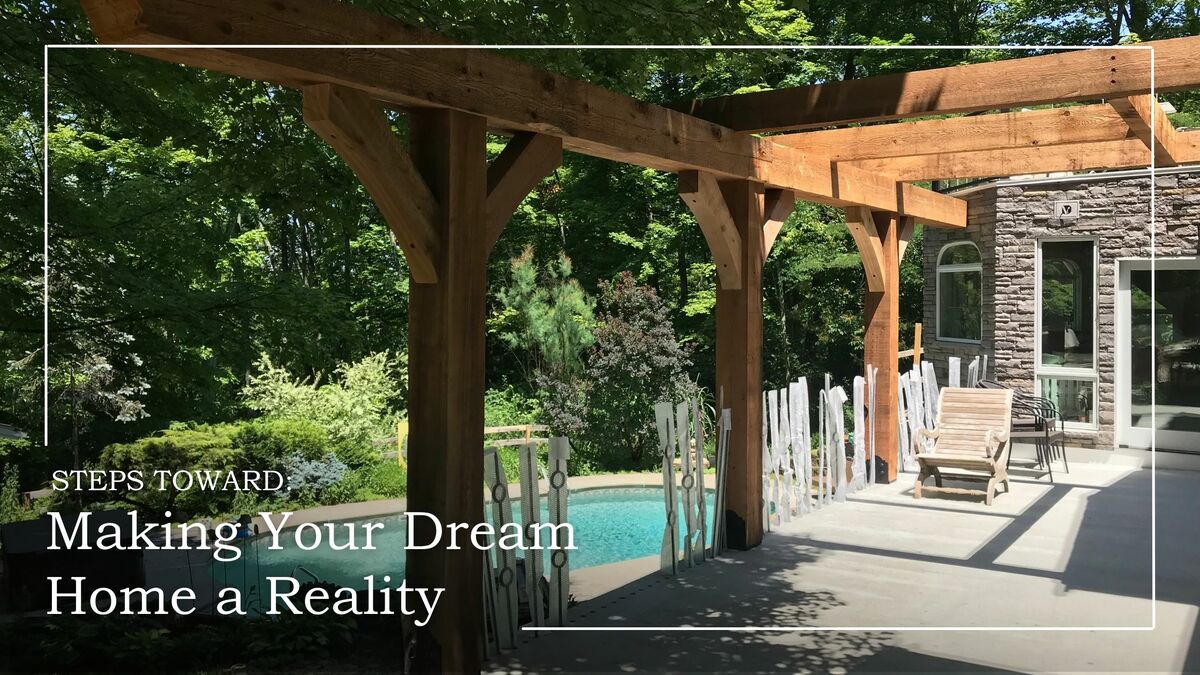 Every homeowner has upgrades they've always wanted to make, features they want to add, and add-ons they've only dreamed about.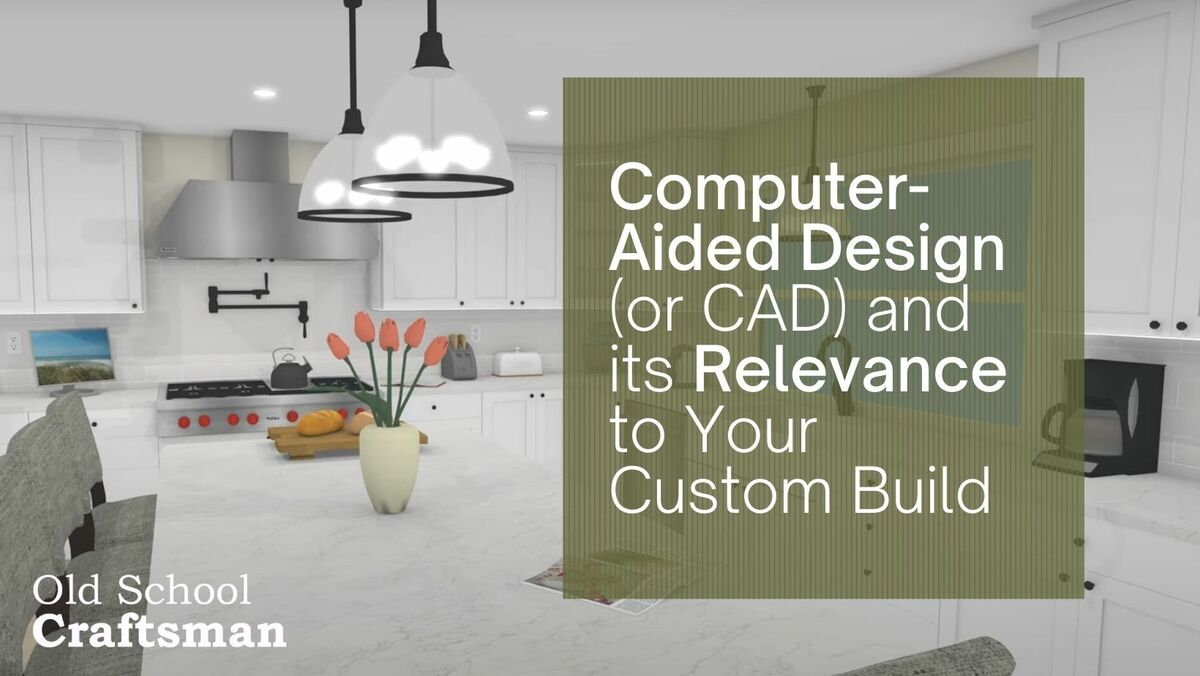 Be it a dream kitchen, den, library, basement, bathroom, or any other room, we feel that it is our duty to create for you exactly what you are looking for. Anything less means a lack of preparation and communication on our end from the very start. And that is not acceptable.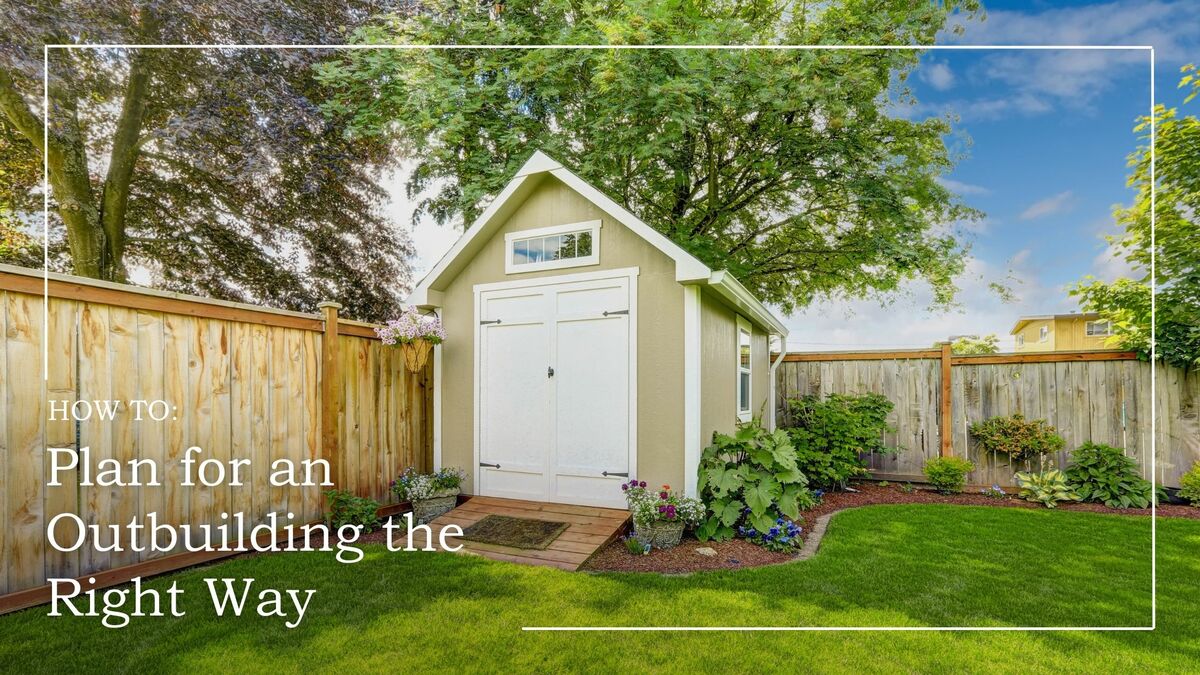 I am always encouraging my clients and friends to imagine new and innovative ways to make more living space on their property. Nobody's home should look the same. The place you live should be an extension of yourself and your personality.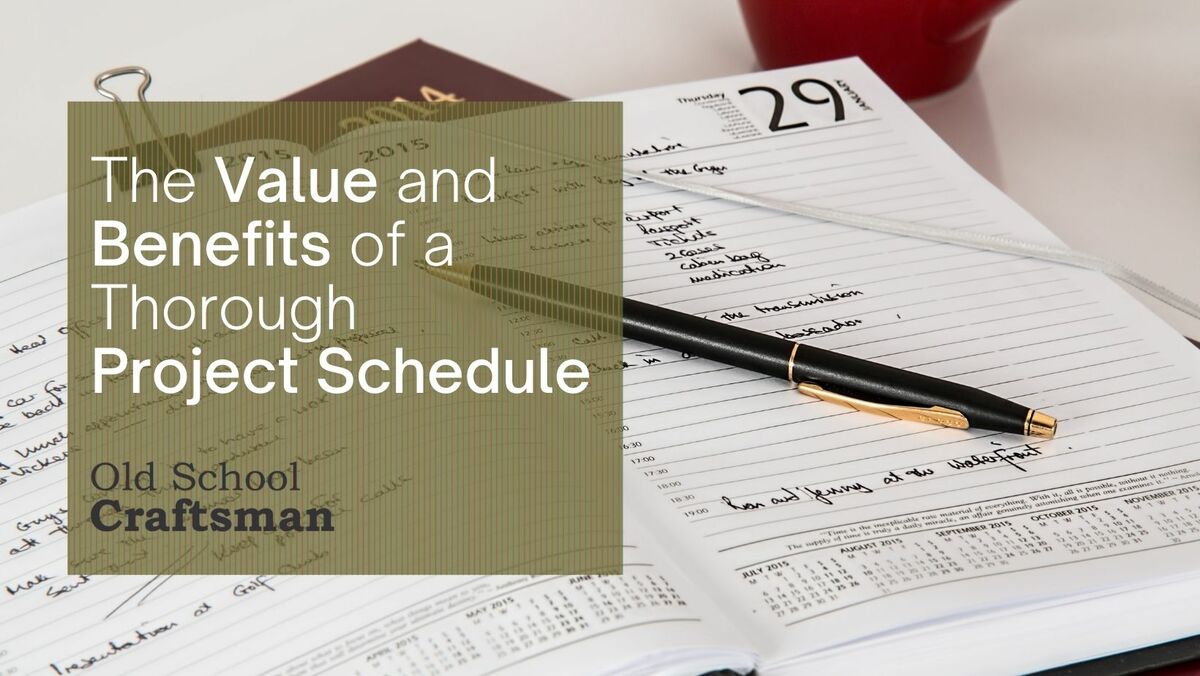 When you are planning an addition to your home, you want to go with the most skilled and knowledgeable craftsman. Not just anyone can (or should) be allowed to work on your greatest asset: your home.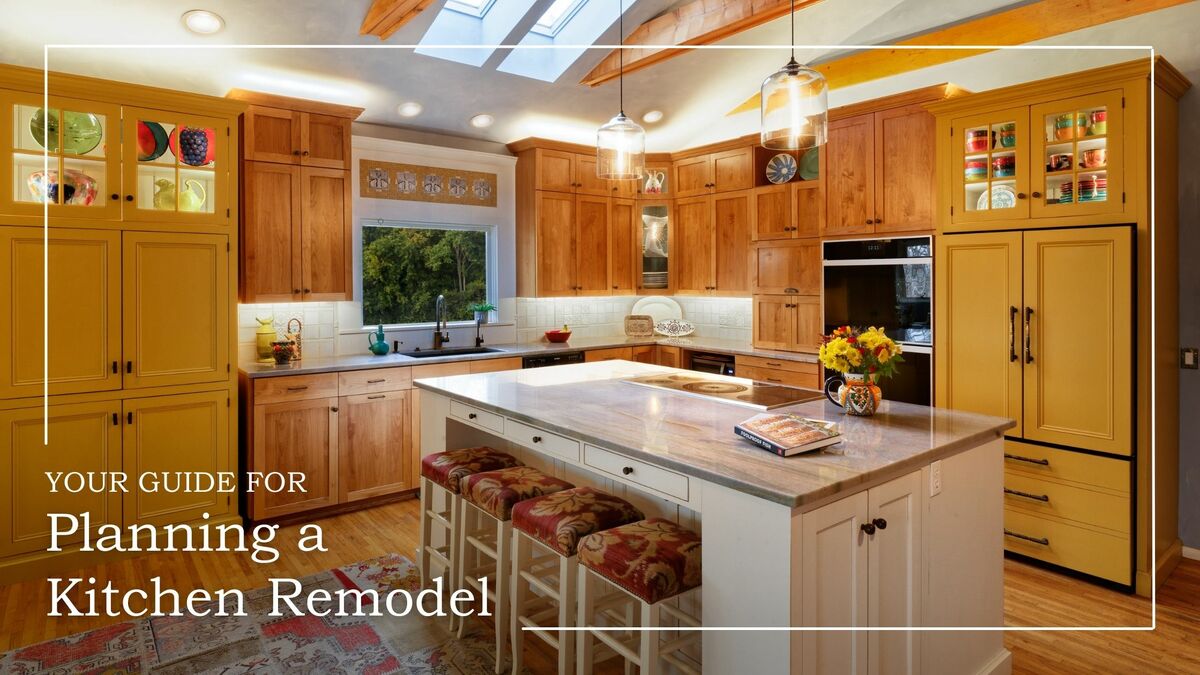 When you are planning any refurbishment of your home, no matter how small, you need a comprehensive strategy for getting the job done the right way.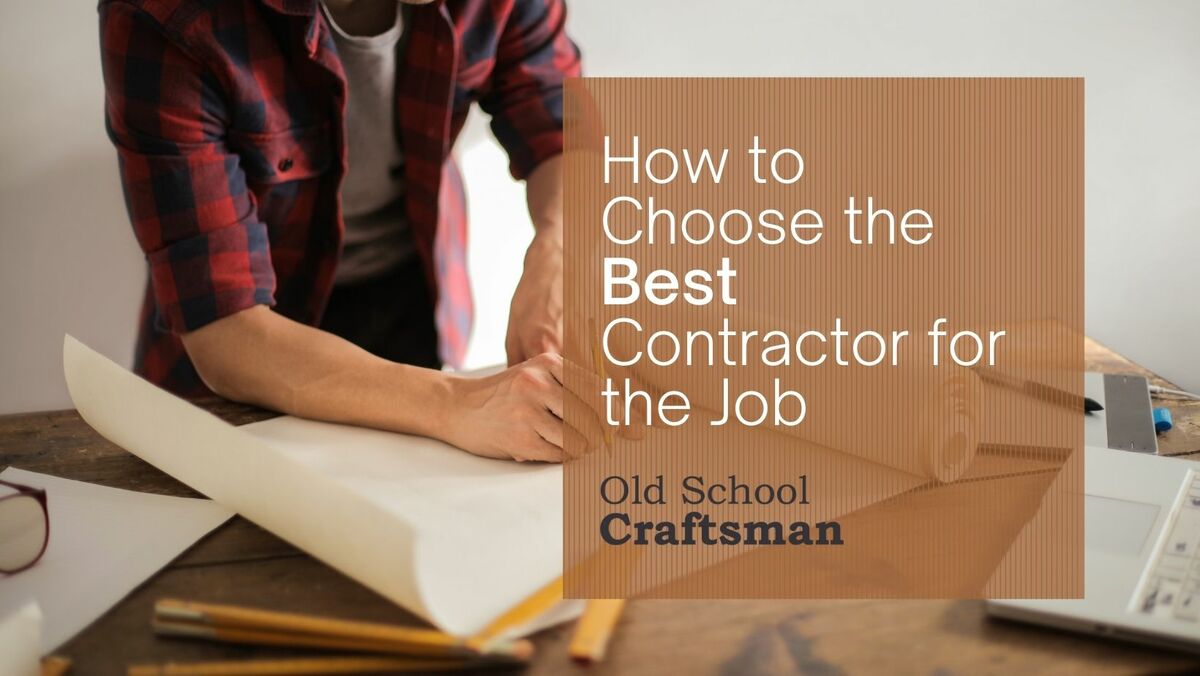 Choosing the right contractor for your next home project is no easy feat.
There are dozens of contractors to choose from. You need a professional with the skill, knowledge, and integrity to get the job done on time.