Cincinnati General Craftsman Services
It always begins with you!!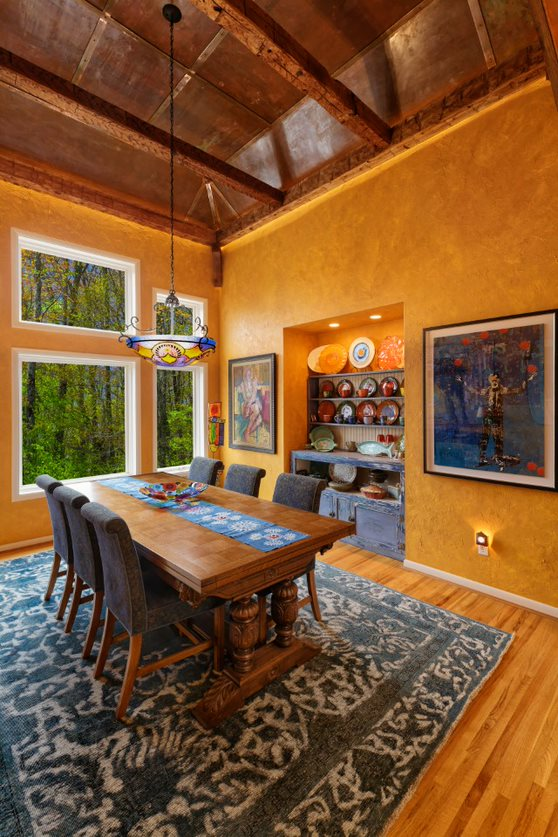 After all…you're the reason I am here! Bring me your ideas, your visions, your thoughts, your wants and your needs. Let's discuss what works now, how it could work better, and why, then, let's get started on constructing your dream from scratch or rebuild your existing home already filled with charm into an absolutely extraordinary creation that is as unique as you and your family.
The process can take as long as you wish, as long as necessary to get everything just right; starting early is absolutely the key to success. There is no phase more important than the preconstruction design phase. I bring in the best architect, my years of "in the trench experiences", we collaborate and get to work for your benefit. I leverage my team of subcontractors of 30 plus years and together we design and build the best possible outcome you could ever imagine.
I have hundreds upon hundreds of examples of construction projects standing tall; likely in your neighborhood. You and I might begin this lengthy process as total strangers, but once your creation is complete, we will have become the best of friends throughout the entire construction process; the same process that began with you and never ends with years of enjoyment and our lasting relationship.
After all......it's the reason I am here remember?
Ask the family I just built for. They will tell you the same…that like you, it began with them.
Types of projects include:
Extreme High-End Custom Residential
Historical Restorations & Preservations

Residential and Commercial

Gazebos
Pool houses
Extreme Decks & Lighting
Outdoor Timber Structures
Condominiums
Winton Woods Boathouse - Park Shelter & Tower House
Dental Offices
HealthCare Offices
X-Ray & Blood Draw Offices
Libraries
Firehouses
Clerk of Courts
911 Call Centers
SWAT Facilities
County Maintenance Facilities
County Offices
Child Support Offices
Insurance Offices
Daycare Facilities
Banks
Savings & Loans
Sports Medicine/Rehabilitation Centers
Golf Pro Centers/Driving Ranges
Athletic Field/Bleacher Systems
Head/End Satellite Stations
City Bus Stops/Kiosks
Police Stations
Small Busness Incubators
Equestrian Riding Arenas/Barns/Stables
Artist and Photography Studios
Nursing Homes
Assisted & Senior Care Facilities
Family Medicine/Medical/Laboratories
Drug and Alcohol Treatment Centers
Retirement Homes
Girl Scout Camps
Community Buildings
Churches
Schools/School Additions/Administration/Concessions
Amphitheaters
Musical/Play Theaters
City Parks
Retail Centers
Restaurant Rehab
Car Dealerships
Car Washes
Convenience Stores
PEMB (Pre-Engineered Metal Buildings; design and erect)
Taco Bell
Subway
Salt Storage
Cold and Dry Storage
Manufacturing Facilities
Elevator & Conveyor Assemblies
Warehouses
Super Americas (now Speedways)
BP Oil
BP ProCares
Rich Oils
And Many Many More...