Showing Entries with tag "dream home"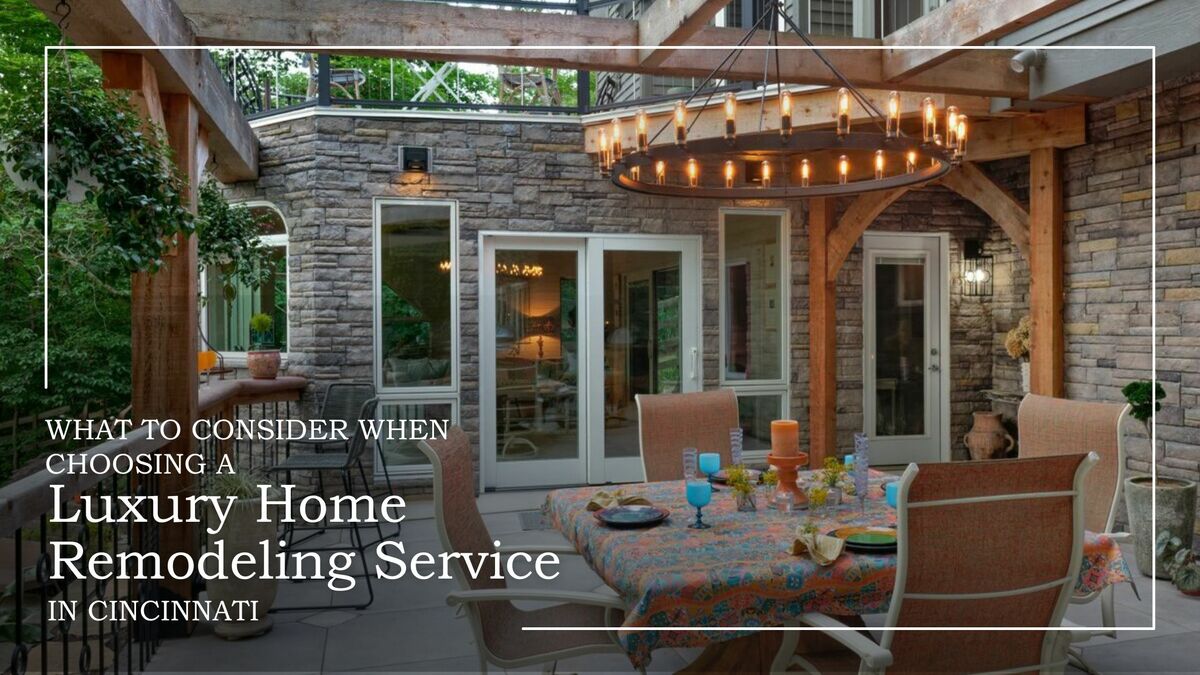 If you have had your heart fixed on a major remodel for your home, then it is worth it to save up for the project and invest in the best craftsmanship you can find.
However, no two craftsmen are built the same. Even the best craftsmen have unique strengths and weaknesses.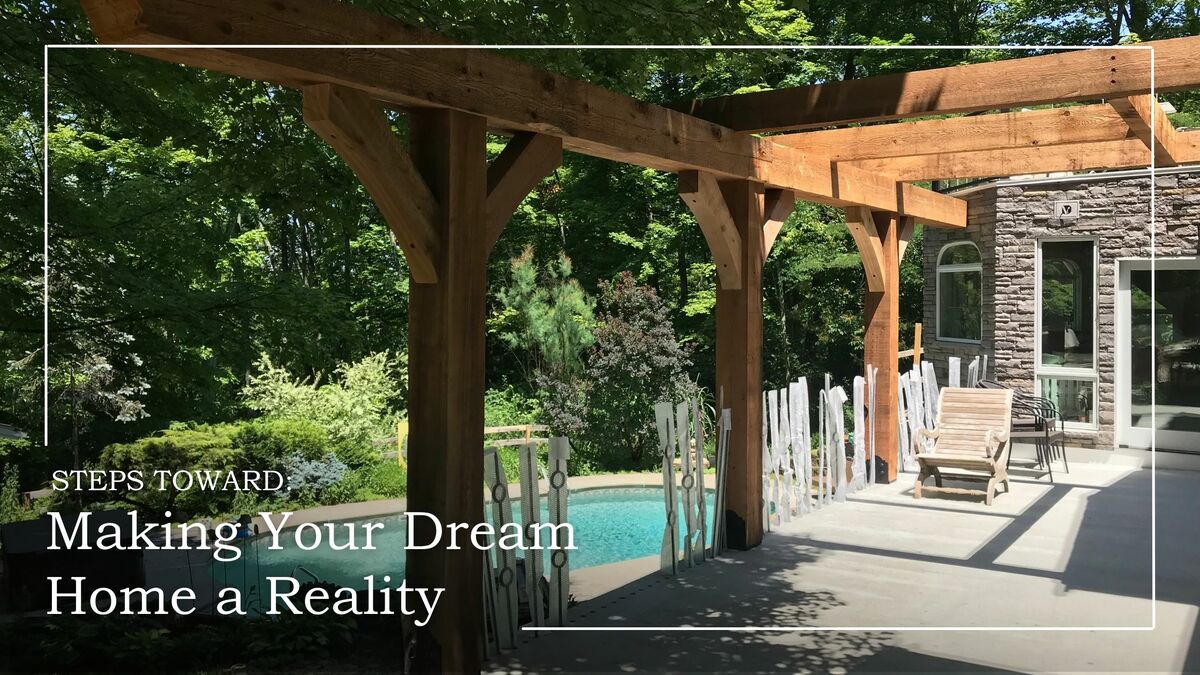 Every homeowner has upgrades they've always wanted to make, features they want to add, and add-ons they've only dreamed about.